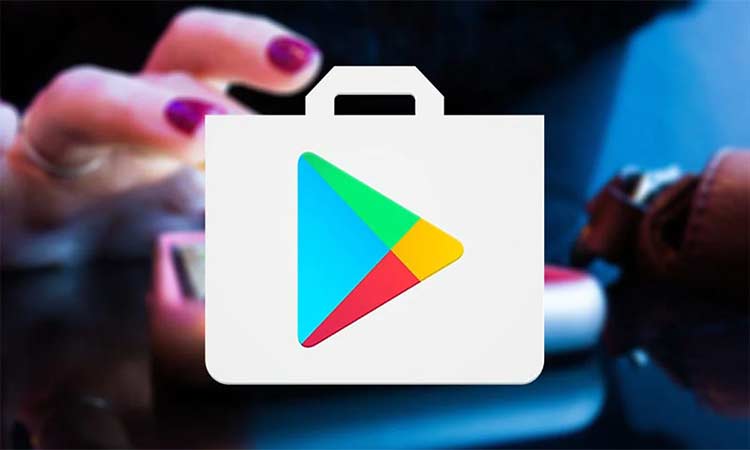 In a rapid development of the way application platforms deal with user data, Google has taken a similar step to Apple, where application developers will be allowed to collect and use user data based on the privacy protection agreement between users and application developers directly, without the need for Google to monitor the developers' actions.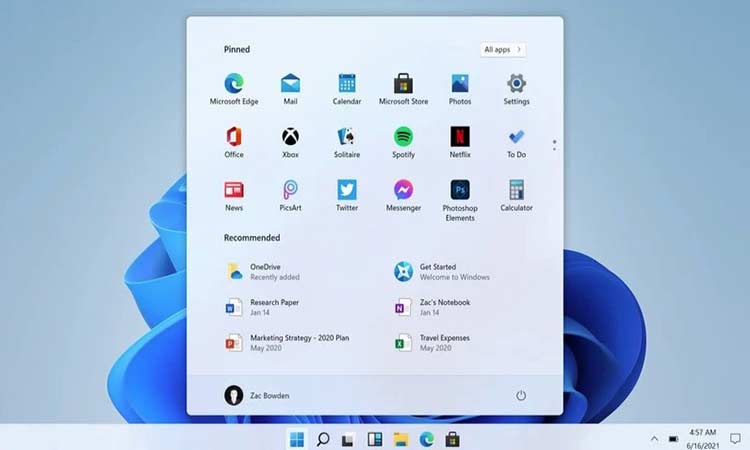 Prior to the outbreak of the COVID-19 epidemic, productivity and office work were considered non-exclusive. Boss and HR management teams typically select employees to be present at work to optimize work efficiency and other processes.
The survival of future employees depends on creativity, AI experts believe. Four years ago, Taiwanese AI expert and computer expert Kai-Fu Lee predicted that AI and automation will replace nearly half of daily human work in the next 15 years.