After a long professional career and long relationships with our customers through many years of service, and after more than 13 years, we finally announce the termination of the domestic labor service from HouseCareEgypt, while the continuation of other services provided to the corporate and business sector only still ongoing.
We will continue to provide domestic labor service to our clients who are already contracted and whose contracts are still valid and in effect. Our existing clients will not be able to renew the contract again and will have to look for other domestic labor agencies.
A special message to the families who contracted and continued with us for years:
We thank you from all our hearts for your support and sincerity, we thank you for your kind and respectful dealings with our workers. And thank you for every praise you have did towards us with your friends and families.  We regret that we will not continue with you any longer regarding domestic labor services. We thank you from all our hearts.
A message to our contracted workers:
We are proud of every worker who has proven her/his honesty and seriousness at work. We affirm our support for your continued work and we will not terminate your current contracts until the end of their term. thank you all.
What are the next steps?
All our future efforts will be provided to business sector only, and it will not be possible to contract with families again. We will continue in House Care to provide employment consultancy services to companies only, and this includes technical support services, qualification of employees review, and building employment policies for companies.
As for the articles related to domestic labor on our website, it will not be deleted, as we will continue to provide useful content to everyone without exception, but advertisements from third parties may be displayed in order to support the continuation of the useful content that we have provided over the years through the knowledge portal on our website.
Thank you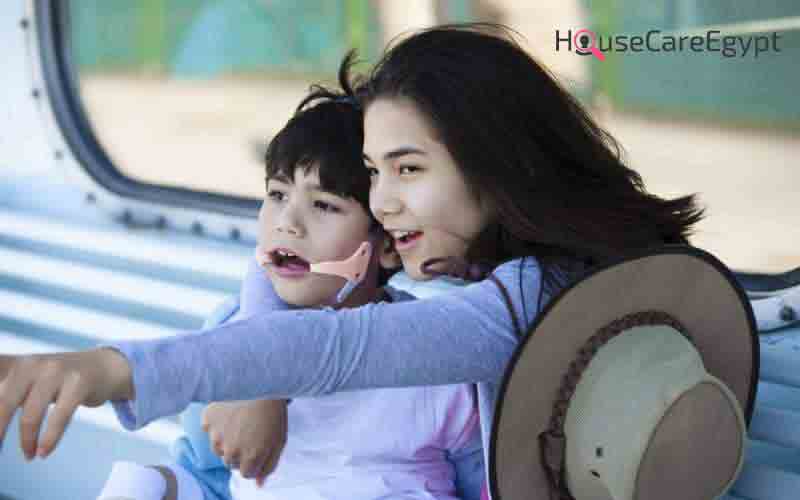 Searching for a resident nanny or a resident elderly sitter may seem easy, as well as searching for maids, but in fact, the search for a nanny or a cleaner, whether resident or non-resident, is fraught with risks. Here's what you should do.