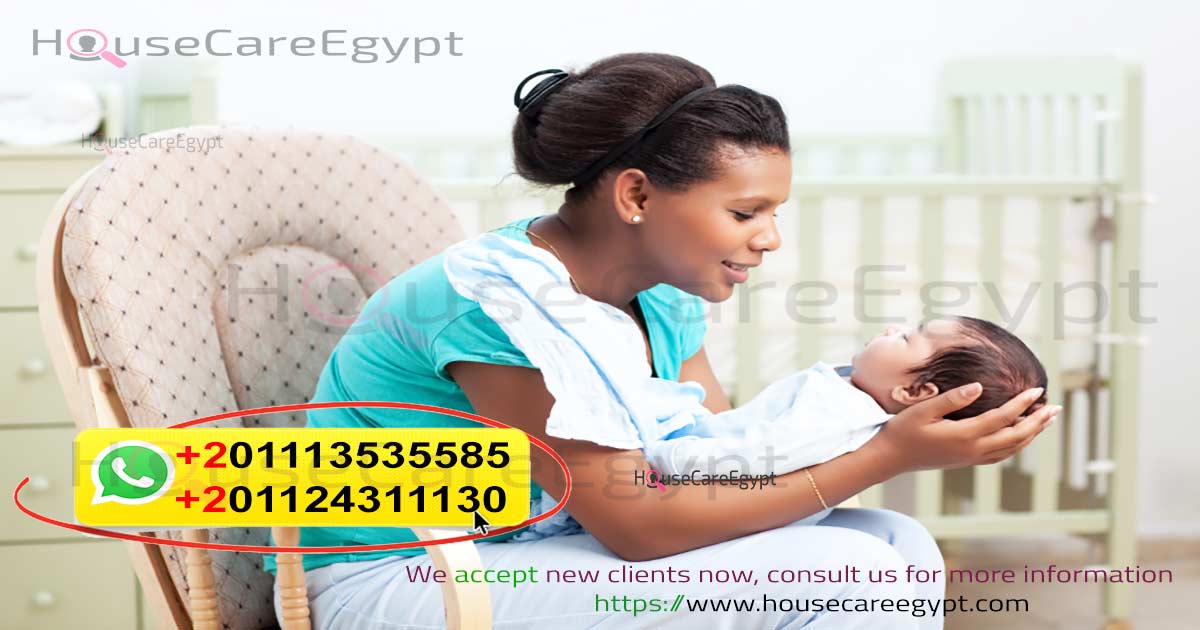 Hiring a live-in Nannies in Egypt
House Care Egypt, provides a dedicated service of nanny hiring that ensures the nannies you are hiring have the experience and the knowledge to assist you in the hardest times after baby delivering. Contact us today and find out how we can help you.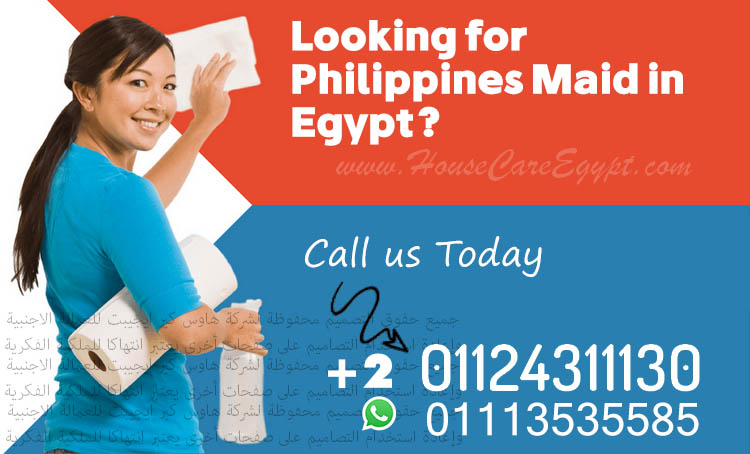 Why should you hire a maid from The Philippines
Employers in Egypt who is looking to hire a maid for Infant Care usually places their trust in Filipino Maids mainly due to their good command of the English language and a good reputation on handling babies. Equipped with the English language, The Philippines Domestic Helpers are also sought after for families who requires the service to look after their children as they are better able to communicate accurately.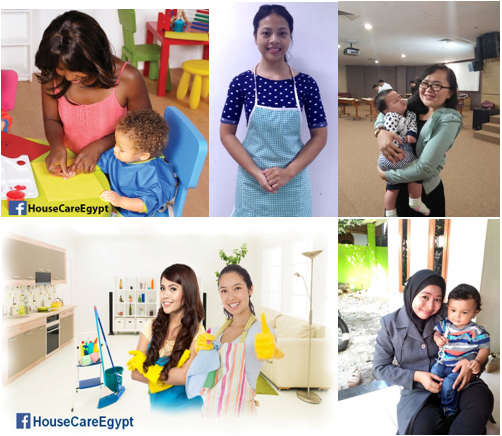 HIRE A MAID FROM INDONESIA
House Care Egypt has its own  MAID TRAINING CENTER in Egypt for training imported maids from Indonesia and other countries such as Filipino and African. In our training center, the potential INDONESIAN MAIDS are interviewed and evaluated by our INDONESIAN MAID AGENCY in terms of their attitude, experience, motivation to work, and commitment before being accepted into our center for further training.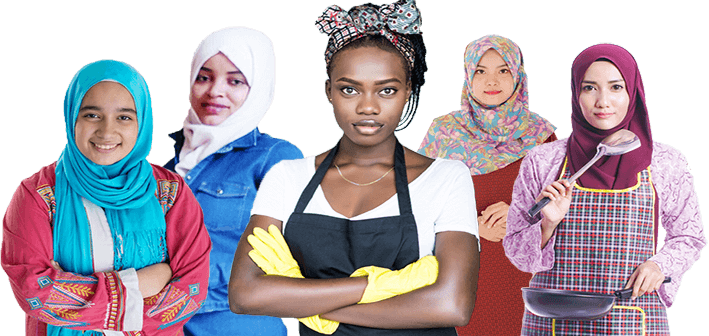 House Care Egypt much believes in getting you the most efficient and reliable home maid in Egypt! We make the process of getting a reliable and honest experienced maid easy and hassle free for  you!
Our house maids are interviewed in direct interviews personally. We handpick them to you by our HR recruiter. This is done through reviewing their backgrounds to ensure every detail about them and by evaluating process for building a close up version with their work and education history, as well as ensuring health screenings for every individual are done through us as well. Only then would we get them ready for your and on the list of domestic maids from us.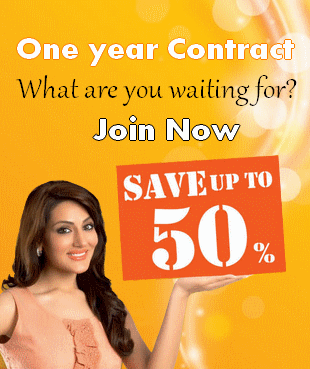 Details

Written by:

House Care Egypt
At House Care Egypt we strive to try to understand the nature of your family requirements and we always respect the means of your concern for your children, and for this we are working to provide caregivers (resident nanny and non-resident babysitter) with a high degree of sophistication. we set conditions and standards on the basis of which we choose The best for you.