House Care Egypt, is considered as the most trusted maids and nannies agency by thousands of Egyptian and foreigner families who live in Egypt.
The services provided by House Care Egypt are represented in the correct recruitment service and the selection of workers' competencies based on their experience and skills.
Examples of House Care Egypt services:
- Resident Domestic Workers
- Resident Nanny (Live-in babysitter and nanny)
- Resident elderly caregiver
- A resident foreign worker (Live-in housekeeper)
- Filipina resident worker (Live-in maid)
- A resident Ethiopian worker (Live-in domestic worker)
- Cleaners
- Foreign factory workers
- Recruitment of domestic workers in Egypt
- A daily worker
 The company's services extend from Cairo to Alexandria, Sharm El-Sheikh, North Coast and all Egyptian governorates.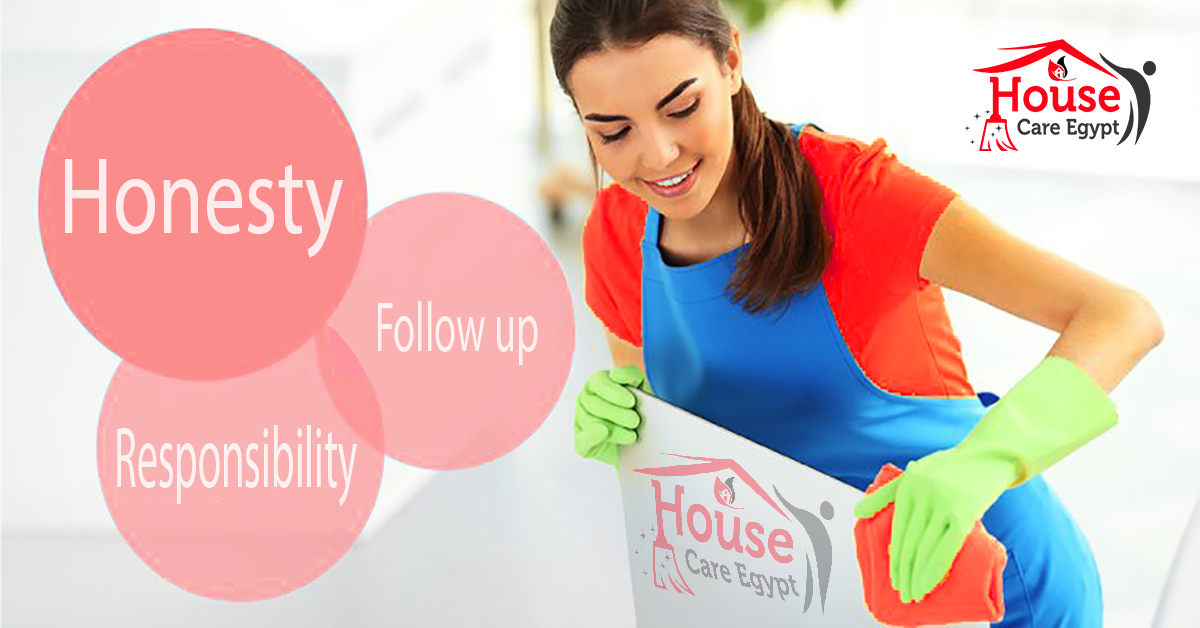 House Care Egypt, an employment agency and recruiting Egyptian workers inside, was established in accordance with Egyptian law and has an ongoing and constantly evolving career.
The company is considered a leader in the domestic labor market in Egypt and the first pioneering model.
To know the history of the company, you can visit the Hauscare Egypt introductory page.