Details

Written by:

House Care Egypt
Once we received a call from one of our clients who was a women that had specific requests related to her need for a resident maid capable of ironing clothes and not an ordinary maid or a resident cleaner for cleaning work only.
It was good and all her requirements were met until it came time to talk about the service fee that we get, and some might call it a commission or service fee, and there was a strange question from the respected lady, who asked (Am I required to pay a service fees for the agency?), Here is the answer madam.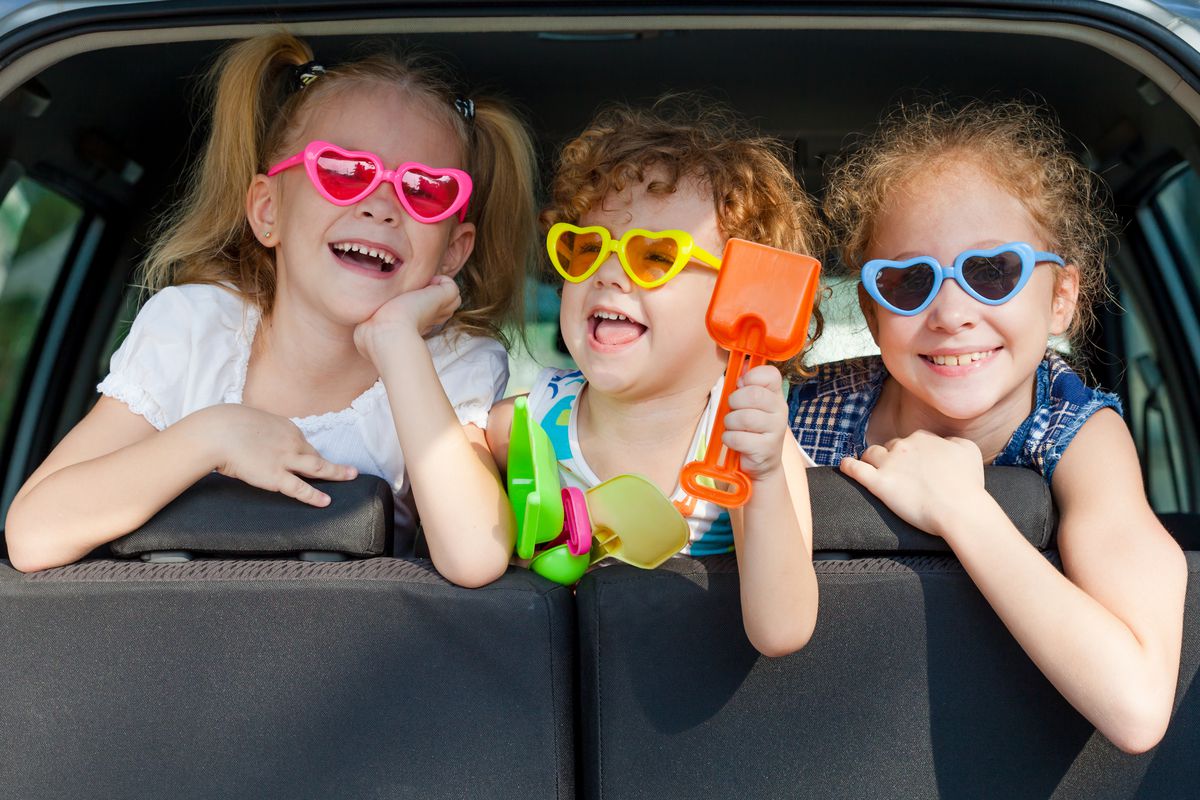 Learn about the most important recreational areas in the Fifth Settlement - New Cairo
The Fifth Settlement is considered one of the best areas in Cairo, Egypt, which is characterized by the elegance of its neighborhoods and the luxury of the compounds in it, in addition to the presence of a number of services and entertainment venues that make it one of the distinguished cities. The times in the entertainment venues established specifically for your convenience.